Top 5 Visual Car Mods 2021
A little birdy told me you are looking to spice up the look of your car. I have collated a list of the 5 top visual mods I would personally recommend giving your car the character you know it deserves.
Be sure to contact us if you have any questions. 
1 - Car Wrap
Of course, I come with a bias but it should come as no surprise that I believe the best way to visually upgrade your car is to wrap it. Wrapping your vehicle comes with a multitude of benefits that I have gone over in another article. If you would like to see more info on that, click here.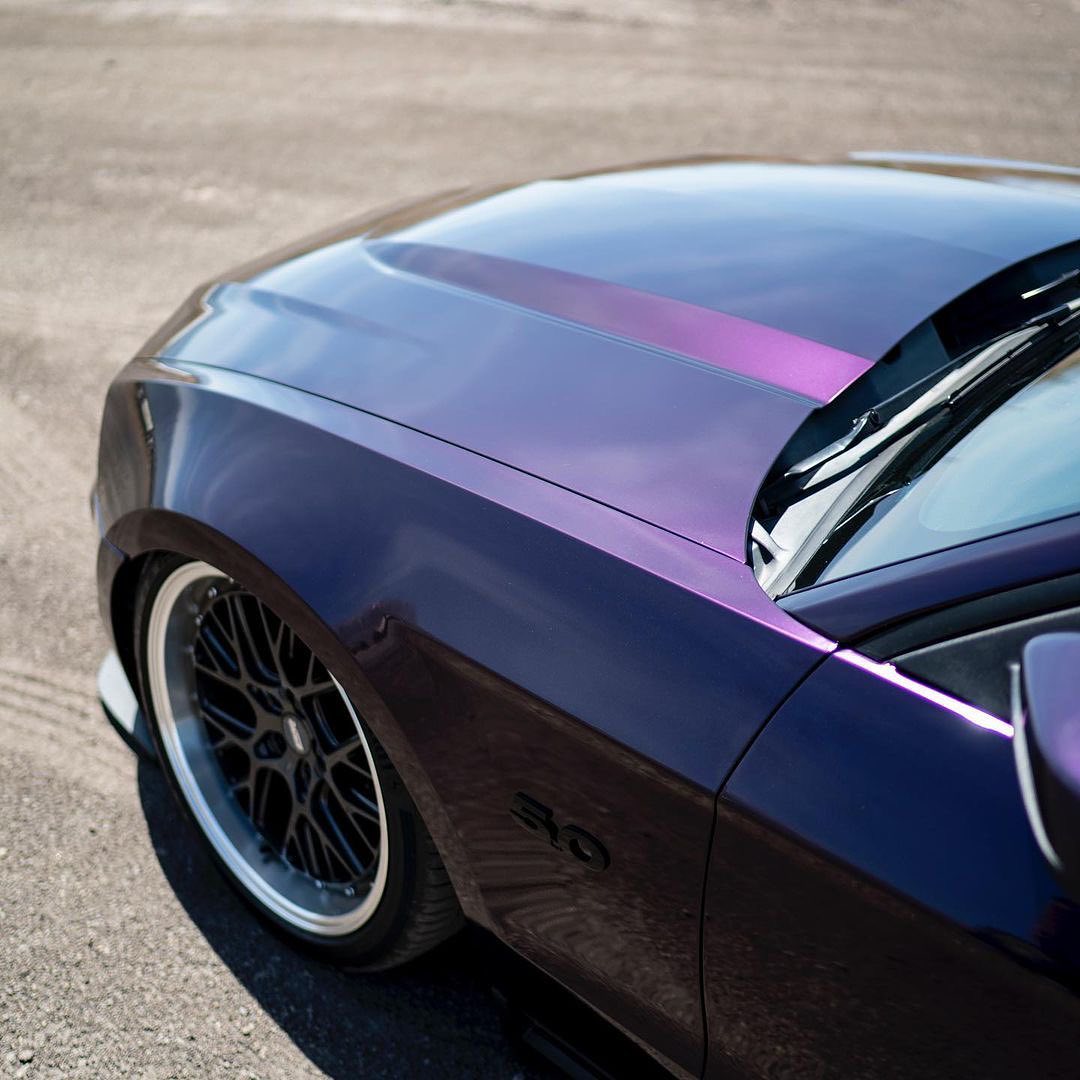 Bonus - Cut & Polish
I am adding this as a bonus as it's technically not a modification but surprisingly a lot of people don't quite understand the amazing change you can get for relatively cheap and low effort. 
A cars paint generally consists of 3 layers: Primer (A layer that allows the paint to bond to the vehicle), the colour layer of paint and finally clear coat. Clearcoat is the layer that makes your car look nice and glossy and reflective. When the clear coat gets a little old it tends to become a little less smooth on the top which allows for refraction. This means that the paint can look dull or matt. A way to fix this is with a basic cut and polish. This will take off a micro layer of clearcoat making it smooth again and filing any micro-holes that remain with a polish making the paint often look brand new. 
2 - Wheels
Some people would argue that this is the most important visual modification I don't think that it makes quite as much a difference as a vinyl wrap but it is certainly up there. Wheels are definitely one of the main aspects of a vehicle. Choosing a wheel that fits you and your vehicle is a very personal and almost ritualistic process so I won't delve into it too much but I would suggest taking your time and do your research.
3 - Tinting windows
Keeping it brief, tining windows is a very affordable way to add a mean look to your car while also coming with the benefits of tint. Certain tints will allow for blocking out UV rays and heat which is excellent if you have 
the leather interior on those hot days. 
4 - Spoiler/Splitters
The general point for splitters and spoilers is to break airflow in an attempt to increase downforce for the vehicle. But let's be honest, most people put splitters, spoilers and wings on their car because they look cool. It is one of the ways that can make your car look sporty in a matter of seconds. Be careful to not go overboard though as it can quickly look cheap. 
5 - Lights
This one is a bit broad but it leaves room for a little bit of imagination. Brake lights, headlights, interior lights, roof liner stars, footwell lights and dare I say it... Under glow. Modifying or adding some cool lighting to your vehicle can add a very modern personalized look to the car. Just be sure to check out the laws in your area.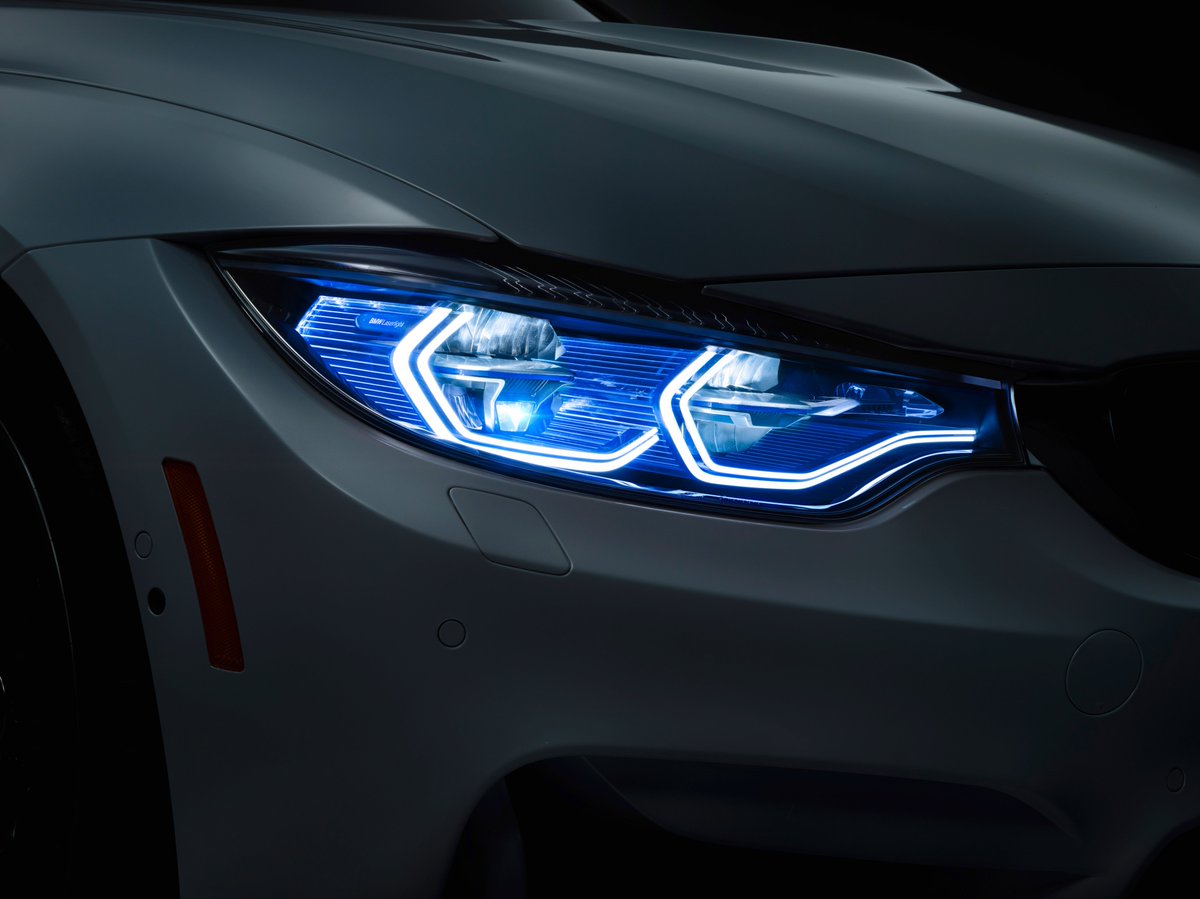 Keep in mind that this list is my personal opinion. If you are interested in seeing a few more of these, stay tuned. I am going to do a couple more in the coming weeks. If you are interested or have any suggestions, be sure to contact the Studio Finish team and we would love to talk. 
Be sure to check out some more of our articles to learn more about Studio Finish's services.